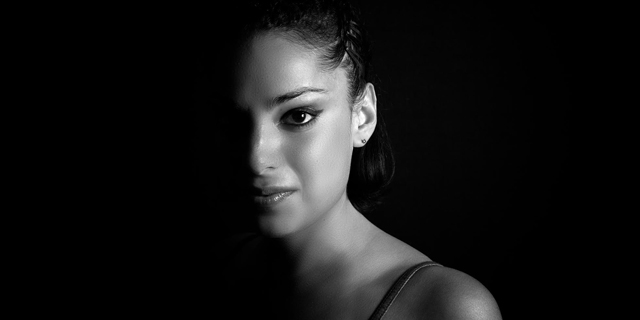 Welcome DASCO
Here an announcement we're so glad to make: a new member has joined Laterra family!
Between Berlin and Tel-Aviv, between Techno and Disco, The Israeli DJ and producer Hadas Cohen, also known as DASCO, is full of exciting influences. DASCO's musical taste is quite wide, she is attracted to a variety of different music styles and highly believes in diversity – that's why her DJ sets are such colorful and can include: house, disco, techno, acid, tribal, Afrobeat – no matter what the musical genre is, each and every one of her DJ sets sounds like one interesting, fascinating story full with inspiration.
With a penchant for hunting down unique and uplifting rhythms and melodies on wax, DASCO is especially drawn to the music of Detroit and Chicago and inspired by artists such as Theo Parrish, Larry Heard and Underground Resistance. The rich and powerful sounds from these releases contain the perfect amount of emotion to weave into her unique sets. When she was younger, DASCO learned to play the organ as well as the drums what gives her today an advantage when she is in her music-studio trying to translate her visions to sounds.
In October 2017, DASCO released her own debut EP called "Memories" on Rawax sub-label Housewax together with her Israeli studio-partner PRZ. DASCO's careful attention to detail and raw unbridled passion sees her connect deeply with audiences, continuing her mission to push boundaries and create something long lasting with her art. We're so glad that these boundaries extended up to Laterra territories: she owns exactly those attitudes and the musical tastes able to sparkle our love – and your love as well.
For booking enquiries (Italian territory):
Erica Cevro-Vukovic, erica@laterramanagement.com