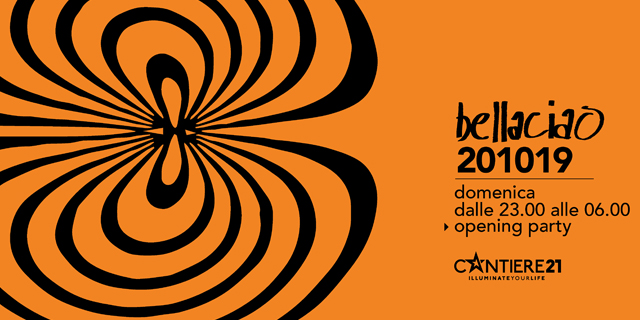 bellaciao 201019 "opening party"
A place where to feel at home, no exceptions.
A place with intense emotions, a place that is an extended family, a place that makes you feel rich – emotionally rich, as it's not a money affair.
"Bellaciao" has been built through the years with loads of love, passion and with the invaluable help of a great bunch of friends. It makes us really proud.
So, here we go again, next season is starting.
As if it was the very first time, we're so thrilled.
As it was the very first, we're gonna put all our heart in it.