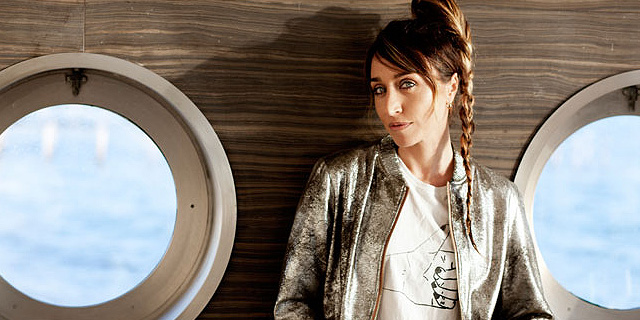 BIG IN JAPAN, Carola!
Our lovely Carola Pisaturo is conquering the world with her charm. Obviously, we're not surprised (…we're just extremely happy&delighted), aren't we. This time it's Clubberia, Japan's biggest information hub if it's about club culture, that asked her to contribute with a podcast in its well revered series.
Here's the final result. Music's liquidly floating, up to an aerial and colourful ending. If you ask us, it's one of the smoothest and most charming podcast Carola's ever dropped.
Lucky Japanese…So please enjoy!