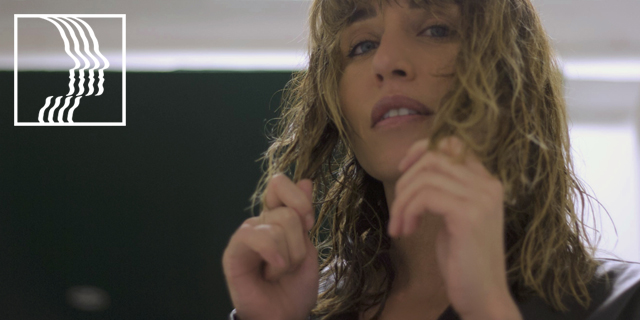 CAROLA PISATURO @ Cassa Bertallot
Did you listen to Carola Pisaturo guest of Cassa Bertallot with Albi Scotti and Marco Rigamonti, last Friday?
No: then you can recover.
Yes: then you probably want to listen again – for her, for the chatter, for the wonderful music that has been played.
In both cases – here it is!
Ascolta "09/02/18: Carola Pisaturo a CaSSa Bertallot | 3×15 Cassa Bertallot" su Spreaker.