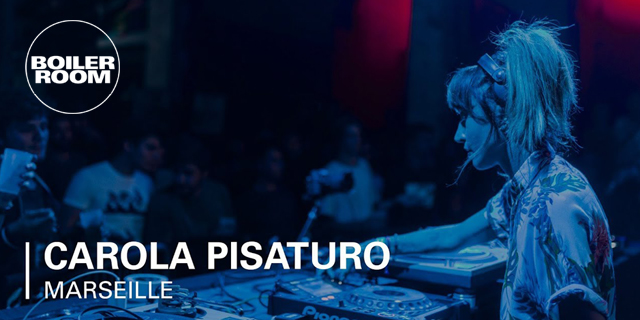 CAROLA, what a Boiler Room debut
What a debut! Our lovely Carola Pisaturo enlightened the scene last Saturday in Marseille, France, joining her friend and colleague Sven Väth for an intense Boiler Room under the Cocoon flag.
It was the very first time for her, and well she made it brilliant.
Or, better said, she made it dark. "Into The Dark" was the concept under which this set has been run, and Carola interpreted that marvellously.
Classy as ever, so tasteful in selecting the tracks, she delivered a sonic stream of consciousness and emotions that was simply amazing, as she embraced ambient, house, electro and techno effortlessly but, at the same time, very very deeply.
We were really brought, step by step, with subtlety and grace, "into the dark".
You may have a watch + listen:

If you're curious about the specific setlist, check Carola's Facebook profile: