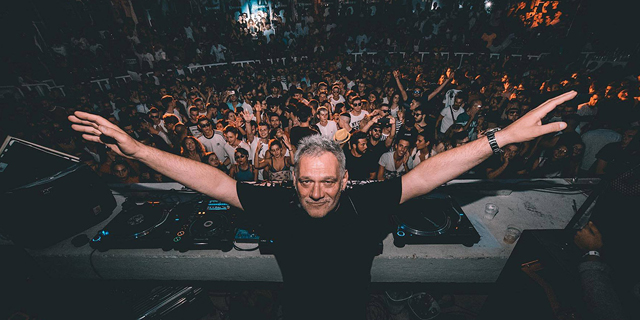 DJ RALF, from hometown to London and back
If you wanna practice your Italian, here we are – here's a great chance.
If you already know it and you're Italian and/or fluent with the language, there's something here you should better not miss. This is an interview that captured our great Dj Ralf talking about his deepest roots and his attitude (as in many best practices, it's something that goes hand in hand).
It vividly depicts the strong tie (and true love) between him and his neighbourhood.
As a man of great success, he might have moved to some greater European capital, but he never wanted to do so.
Read the interview, and you'll perfectly understad why. And you'll perfectly realise why he's become such a legend – and still he's conquering so many hearts&souls all over the dancefloors, worldwide (by the way, check he's 30th of March gig at Ministry Of Sound, if you're hailing from the OK or fancy a city trip to London).