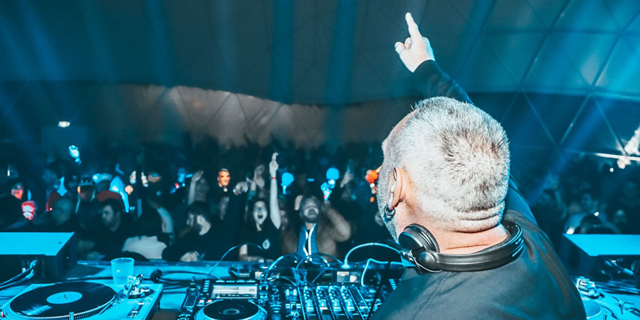 It has now become a beautiful tradition!
Once again it's that time of the year. The time we all travel to Livigno willing to spend the best weekend we can, surrounded by unbelievable mountains up there in the Alps, the warm hospitality of the amazing Bivio crew, an almost-non-stop session of great music, with a great bunch of friends sharing the dj booth with me.
You get some of the "usual sospects", starting from my Laterra family with the wonderful Margherita D'Aguì and the mighty Fresco, you get some new well revered faces, such as great German gentleman Gerd Janson.
Fact is, Ralf Bivio On Snow is getting better year by year. As the hospitality packeges were supuer quickly sold within days, let us say it's not "best kept secret" anymore. Whoever has experienced it, is inevitably looking forward to getting back. As magic as it is.