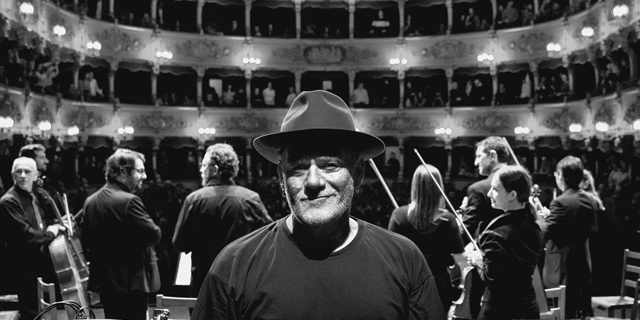 "It was hard to sit down": well!
When Karen Righi is there, so that something special will always come out: her touch, her eye, her ability to capture the best moments (or the strangest, or the strongest) are incredible.
Once again, it does not contradict itself. It is a gift that she too was there to document the splendid evening at the Morlacchi Theater, with the G. Rossini Symphony Orchestra.
Delighted to share his shots with you all!