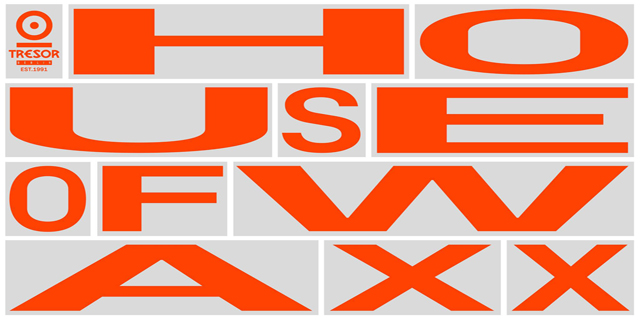 LATERRA goes TRESOR (once again)
I few weeks ago we were telling you about the delightful set that our DASCO delivered at Berlin's very own Tresor.
This time let us make the announcement before: two Laterra stalwarts, our beloved boss&founder Ralf and the mighty Nick Anthony Simoncino, will in be in charge of rocking the dancefloor in a few days, the 22nd of October.
Expect some really serious, serious stuff; expect sharp rhythm architectures and seductive sounds, expect deep quotations and noble references.
Tresor is a place with such a history and such a consistency still today.
We're sure Ralf and Simoncino will set the vibe right.
If you need further information about the when, where, how, who, just check here below: