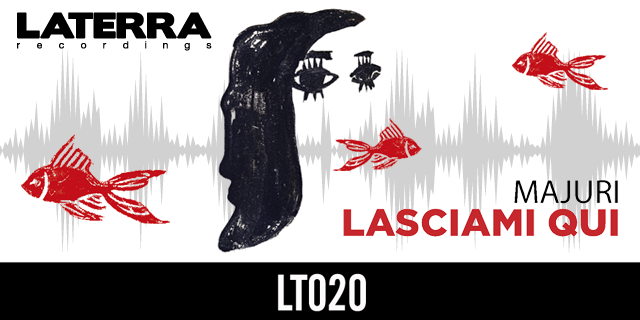 LT020 – Lasciami Qui is finally out in digital format
"Lasciami qui" – leave me here. Leave me inside a deep night tale.
A tale made of vivid snapshots, a tale made of emotions that are violent, poetic and sensual.
Italian singer Paola Majuri gives birth to an airy electro-pop song, poisonous and enveloping at the same time.
Clubbing refractions, lightnings of sudden intensity.
Listen and buy there: