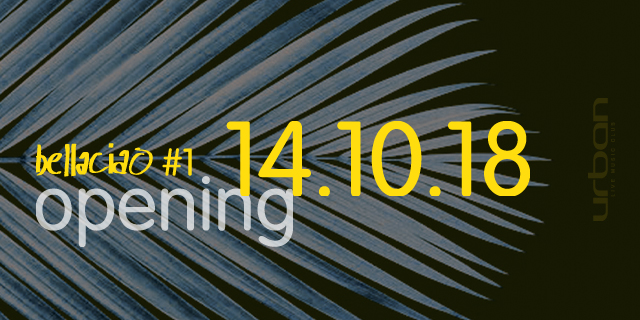 RALF presenta BELLACIAO 14.10.18 "opening party"
There are a thousand good things around the world. But there are places that are simply home.
Places that "build" step by step as you want. Where guests are the dearest friends.
Where everything is done and thought to embrace you.
Where you know you're okay.
Here it is: Bellaciao is home.
The house we have built together. And that from Sunday October 14 we will resume, from time to time, once again, to make more and more precious, more and more welcoming, more and more "ours".