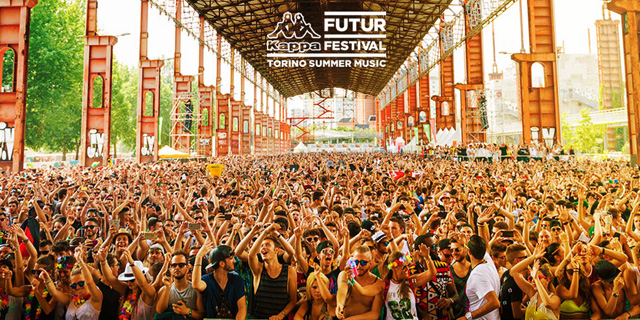 #TBT: one of the best summer memories we have, thanks to CAROLA
We've had a long and successful summer, this year. Just look our Gigs section, to see how much our artists were definitely in-demand.
But it's not only a matter of quantity – sure it has to be a matter of quality as well. And sometimes – more than sometimes, actually – these two go ahead together.
This was really the case of Kappa FuturFestival 2017.
Our Carola Pisaturo really rocked the place, playing in front of an audience of thousands and thousands, delivering an excellent 90 minutes of music, 100% pairing herself with the greatest that have been part of this amazing festival.
Here's a video recap made by the amazing Dj Sounds crew, we're quite sure you'll enjoy it!