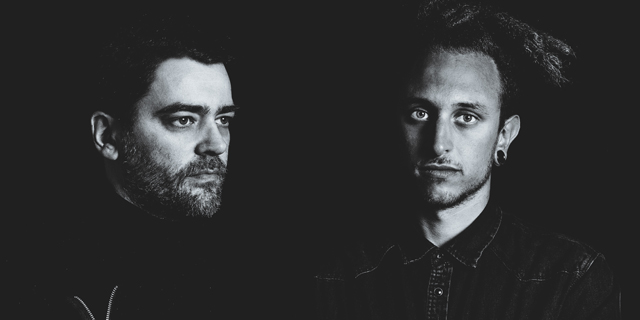 Welcome ANGLE
We want to go deeper.
We want to further explore, diving into the multimedia dimension.
We want the music to fly high, we want it to be imaginative, entrancing, even unsettling if needed; and we want to dress it the proper way then, with a game of lights, digital sceneries, motion graphics.
We really do. Therefore, we asked true masters in this ultrasophisticated crafts to join us.
Welcome, Piero and Thomas.
Welcome ANGLE.