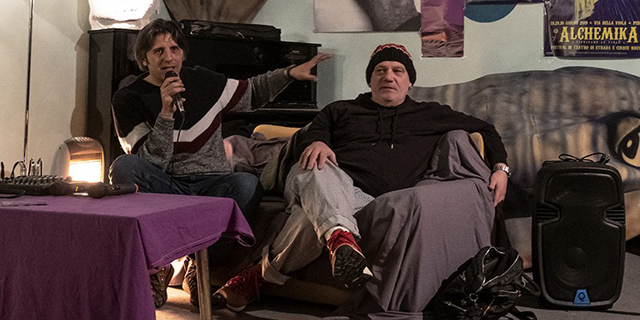 "When Keith Jarrett changed my life…":Ralf's secrets
Last week, in his hometown Perugia, did something quite special: a very long, passionate, intense public interview that covered so many topics. From politics to dancefloors, from key players back in the days to right attitude you'd better have today towards music and clubbing.
This article published by local magazine Umbria 24 is, if you're into Italian, pure gold: it shows how in that meeting there were so many things to be told, understood, discussed.
Once again Ralf proves himself as a great dj, music lover and – most of all – human being so passionate for life & culture. Bless him!